SWGR supports local schools when it comes to rail safety and inspiring the younger generation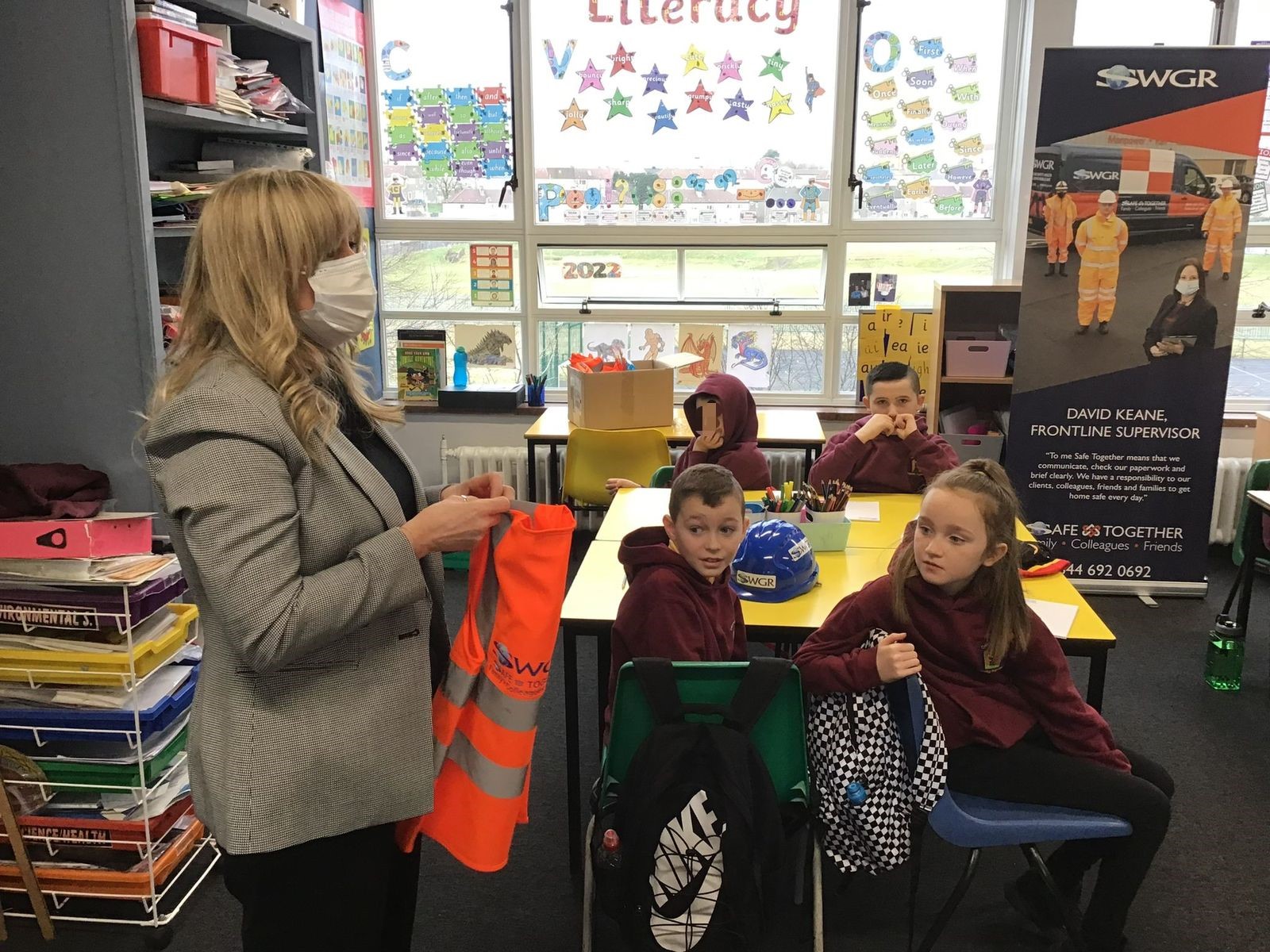 SWGR is working with primary schools across the UK, such as Chirnsyde Primary School in Glasgow, to teach the children about railway safety.

SWGR relaunched the initiative in line with Network Rail's focus to educate Primary School-level children about the importance of rail safety.


Working closely with the school, SWGR uses this to fit in to the curriculum, as well as giving children some inspiration as to why they might like to work on the railways when they grow up.


For Year 6 children, SWGR encourages them to be rail safety ambassadors, in which they speak to younger Year groups about how to be safe around railway lines – as well as helping them to improve their presentation skills ahead of secondary school.


Fiona Baggley, Director of Business Services, said: "Railway safety is absolutely essential and, as a company that works on the railways, we have a duty to support local community groups and educational establishments with teaching young people about being safe near railway lines.


"We also use this as an opportunity to talk about the fantastic opportunities they may have when they grow up and give them an idea on what subjects to focus on in order to get to that point.


"The industry as a whole has a skills shortage problem, and as more people retire, we face the challenge of replacing those skills and bridging that gap. Initiatives like this are vital in laying the foundations for young people to give consideration to a railway career at the right time."