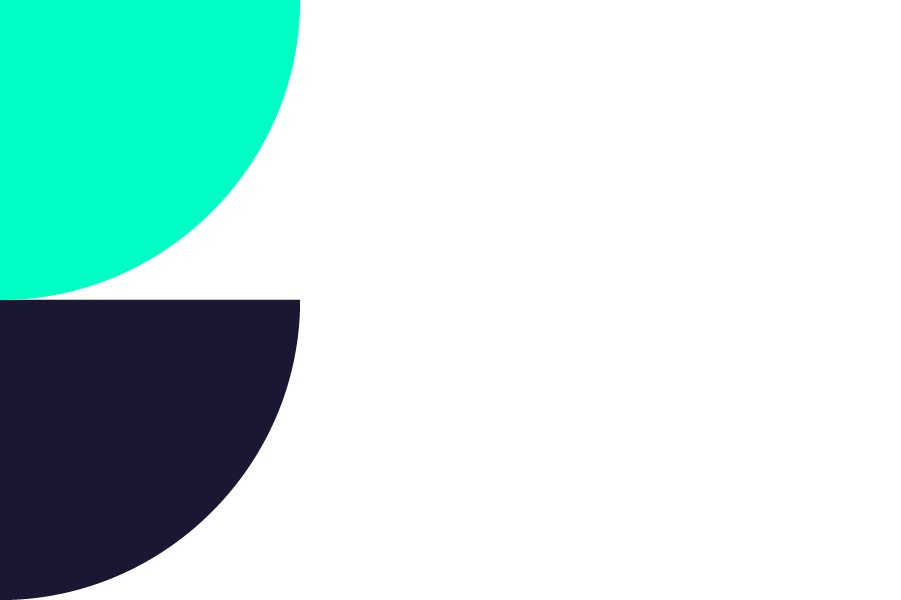 Inspiring people from all walks of life to consider a career in the railway industry is essential.
It's about supporting the communities we serve, supporting under-represented people, supporting local charities which make a difference to so many people, and inspiring the generation of tomorrow to build them into future leaders and engineers.
SWGR has a clear social value strategy in place to do all that, and we're always looking at how we can do more.