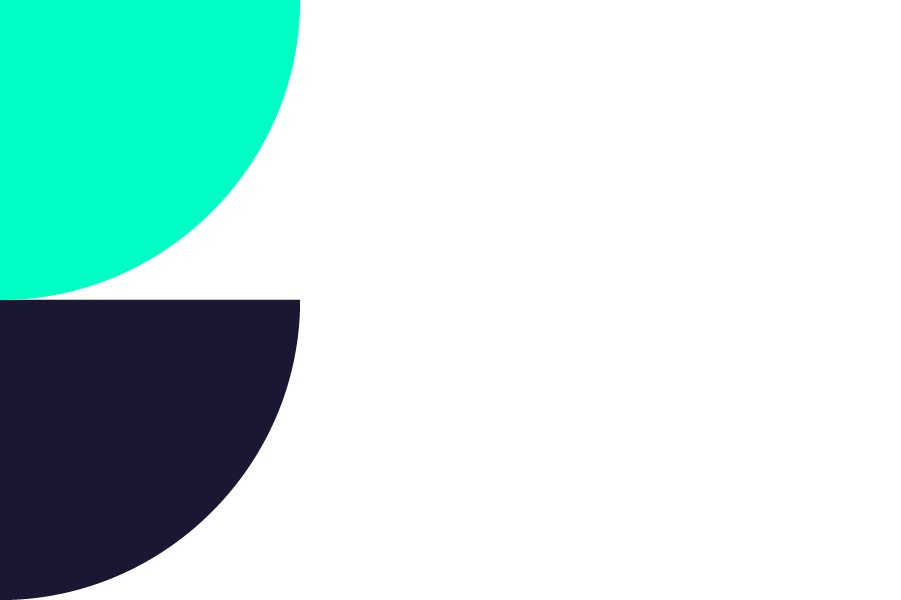 We have a duty to make sure our practices are sustainable, not only to help the planet, but for the health and safety of our colleagues.
Companies failing to address sustainability are failing not only themselves but future generations. We know that 'sustainability' is synonymous with 'opportunity' and that understanding sits at the heart of our business.
We've set out our action plan to be a Carbon Neutral business by 2025, with initiatives that will improve how we work while benefitting the planet too.