SWGR appoints Joe Collins as Head of Delivery for England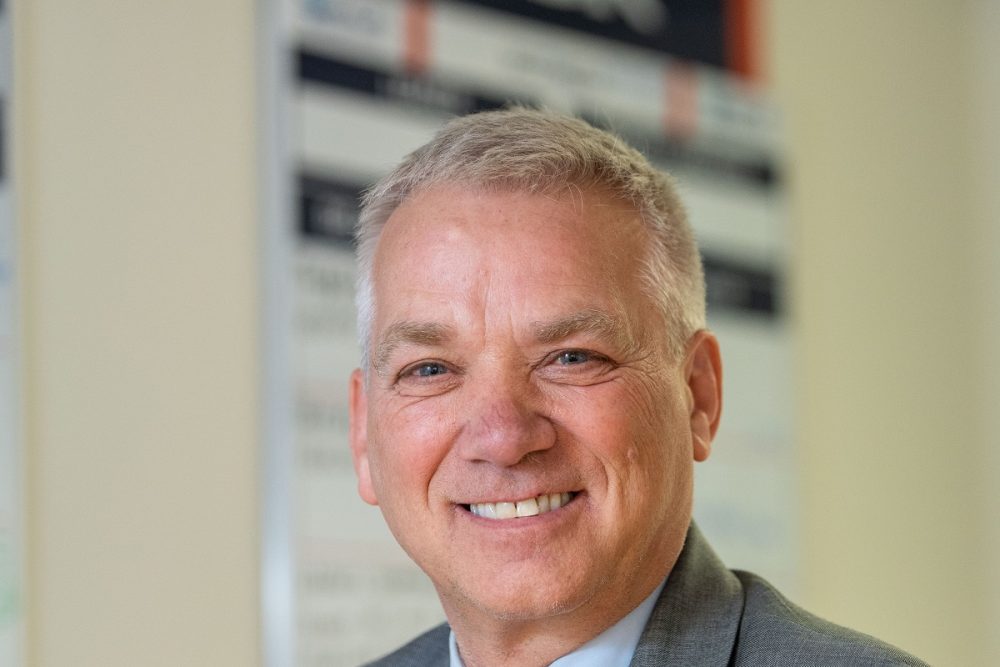 Leading infrastructure support service provider SWGR has appointed a new Head of Delivery for England.
Joe Collins joins the business from Network Rail, where he was a senior leader.
Drawing on 20 years of experience in the rail industry, possession management and isolations specialist Joe, will support SWGR's drive to professionalise the infrastructure support services market and invest in frontline resources – with a particular focus on protection.
Commenting on his appointment, Joe said: "I'm delighted to be joining SWGR, which has a strong reputation in the industry. It's renowned for its brilliant safety record, its safety ethos and infrastructure, and its ability to change culture at pace.
"I was drawn to the business, not just because of this reputation, but as I truly believe in its leadership team – who, in turn, are open to my ideas in relation to protection for safety critical colleagues, whether that is in possession management, isolations, or other skilled labour services in all forms.
"I'm keen to make a difference to staff on the ground, and this new role is an opportunity to change lives. And better, more professional protection won't just benefit frontline teams; the value and intent will be seen and felt by SWGR, its clients, and the wider industry – it will be significant."
SWGR has made a particular focus on driving improvements in safety performance on the frontline by creating a range of industry-leading initiatives and digital enhancements that have resulted in a safer railway environment on the sites the team works on.
This approach has supported significant growth and development across the UK for SWGR, as it continues to be a leader in the industry for safety innovations and effective reporting mechanisms. Joe's appointment is the latest chapter in this period of significant growth as it continues to be commended for its work across the country.
Discussing the new appointment, SWGR's Group Managing Director, Raj Sinha, said: "We're excited to welcome Joe to the team. He is hugely respected in the industry for his energy, his drive, his intent to innovate, and his commitment to developing the next generation of railway protection colleagues.
"We share his vision, recognising that the industry needs to further invest in frontline resources. The payback will be huge."